Audenshaw
By Sadie Fisher
Location: Audenshaw Reservoir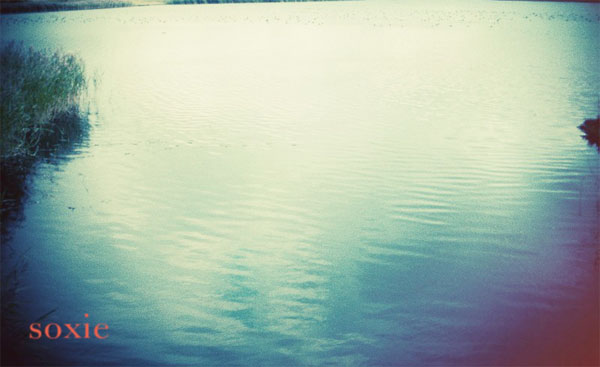 'And by the time we've walked around it, you will have your answer,' she said.
The thing seemed insurmountable. It looked like it would take a good hour or two, maybe more. But she was adamant. Well, if that's what it would take, so be it. It was typical of her unreasonable demands that she would elevate the conversation into some sort of unseemly contest, some test of strength. I looked down at my muddy Converse. They'd be a lot dirtier before this afternoon was finished, that's for sure.
'Alright,' I sighed.
As one we turned and began walking up the short gravelly track. The sky was a light feathery blue now, denying the fact of the muddy puddles around us and the height of the water in the reservoir.  Even on Sundays the M60 that girdled the reservoir was busy with families visiting families visiting families. But the hiss of the traffic had long ago ceased to register in my mind and I wondered how to proceed with the conversation. Looking down I noticed that Rachel had come prepared for this hike, her stout red leather walking boots looking like veterans of the Lakes.
'Why are you wearing trainers?' asked Rachel suddenly, our minds as always thinking about the same thing whether we liked it or not.
'I always wear trainers,' I replied, somewhat indignantly.
'Didn't you notice it'd been raining?'
What she actually meant was 'didn't you notice our relationship was going off the rails?' but I didn't rise to it. After all, it was a long way round this reservoir.
'I didn't anticipate traipsing through the mud,' I defended myself. 'What's wrong with the Arndale?'
'I wanted to break our routine,' said Rachel. 'We never do anything different.'
Stats: